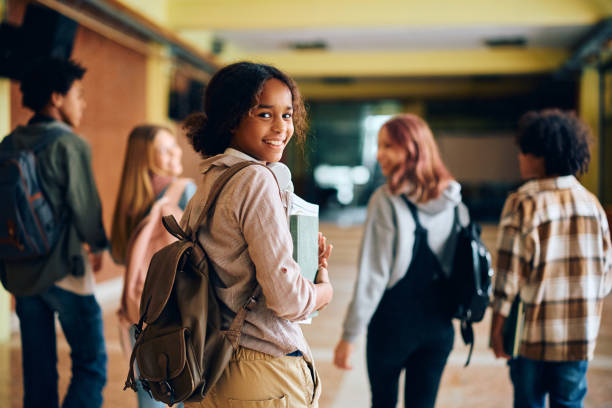 We love the promise of everything new this time of year. New classes. New people. Fresh notebooks. Sharpened pencils. Clean desks. It all has so much potential.
And yet, it seems like that glow always quickly fades as realism sets in. How do I organize my notebooks? How do I take notes? How do I do my homework? How do I study? How? How? How?
While most back-to-school advice focuses on what classes to take, what you must bring, and what you should know, we offer some well-established, easy-to-follow advice that focuses on how you can make this school year more manageable and successful.
Whether you are a teacher focused on helping your students learn how to learn, a parent eager to make homework time less stressful, or a student who wants to work smarter, not harder, these five strategies will work in any class at every age. It's never too early (or too late!) to create strong study habits.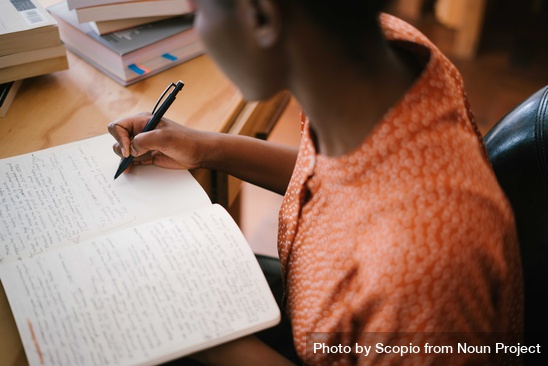 Use a structured approach to note taking to capture the key points and more easily remember when it's time to study.
Keep organized using a daily planner.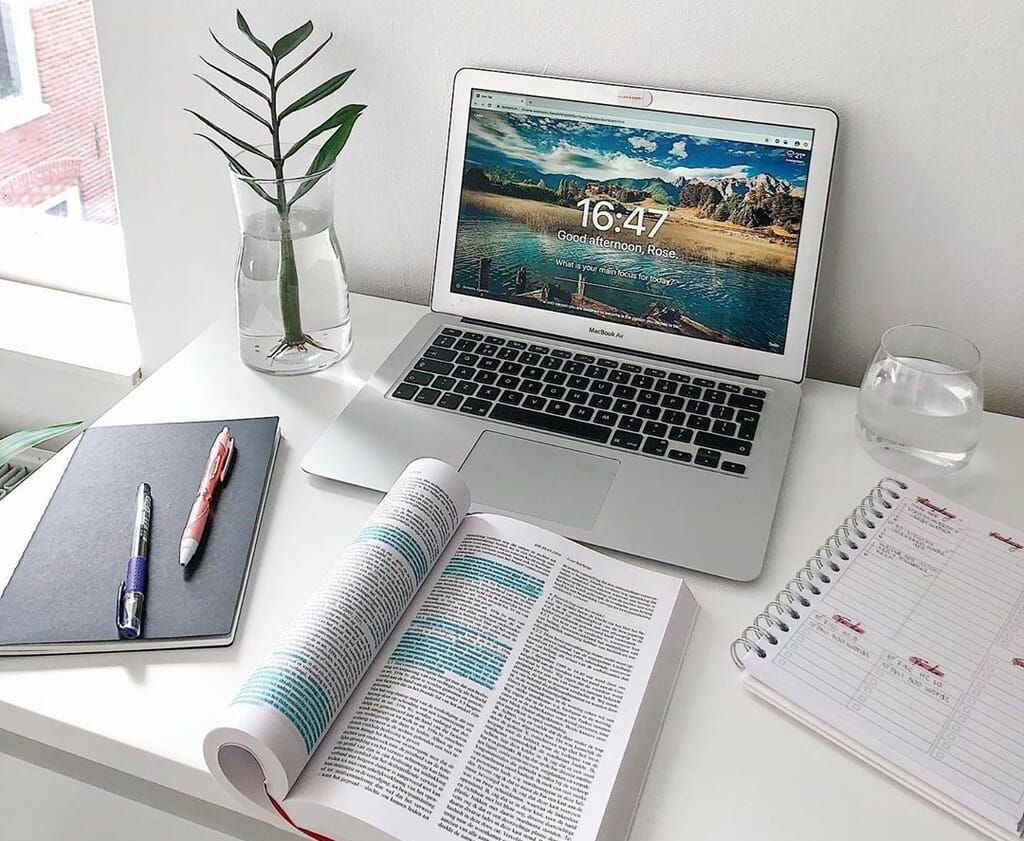 Create a quiet, clean space for homework so you can work efficiently.
Manage homework time efficiently if you are forgetful.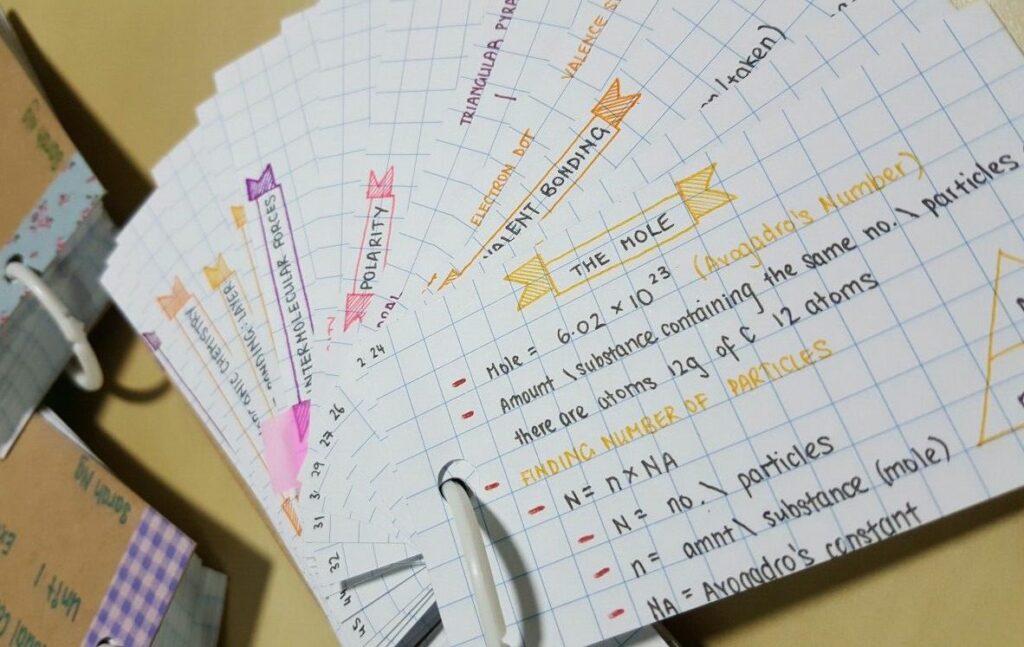 Use flashcards to memorize facts and details like vocabulary definitions, formulas, and history events.